No qualifying programs due to low monthly income.
Your #1 Source For Auto Financing!

Low Monthly Loan Payments
1000s OF CARS AVAILABLE
FINANCING FROM $0 DOWN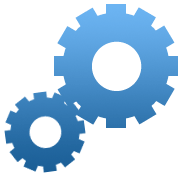 Where Are You Located?
Your Income May Not Qualify
Monthly Income Selected:
*Minimum To Qualify: $1800
Please Note that "Gross Monthly Income" is your income before:

Taxes
Deductions
Alimony / Child Support

If you are paid every two weeks, you should double the amount on your payslip before taxes.
*DISCLAIMER: Vehicles shown in advertisements may not be available in all areas. Prices and loan terms may vary. Other conditions may apply. Not all applicants will qualify.